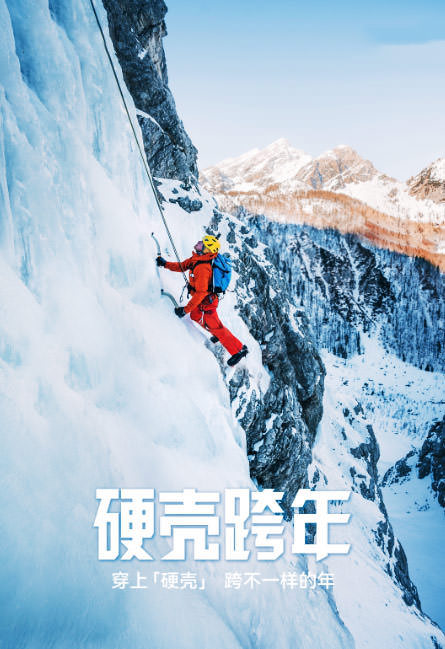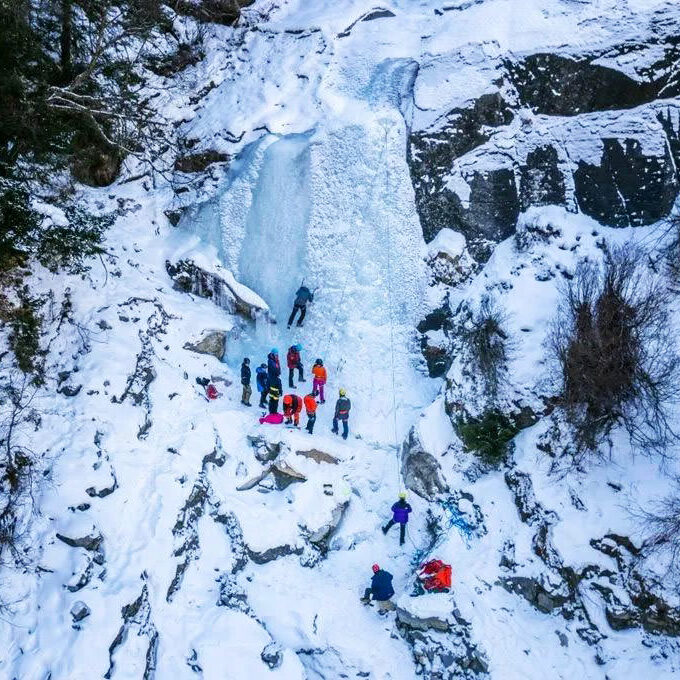 ICE WONERLAND
Mount Siguniang is renowned for its beauty as you witness the breathtaking views with snow covered peaks reaching 6250m. In the heart of winter the waterfalls turn into beautiful ice walls perfect for ice climbing.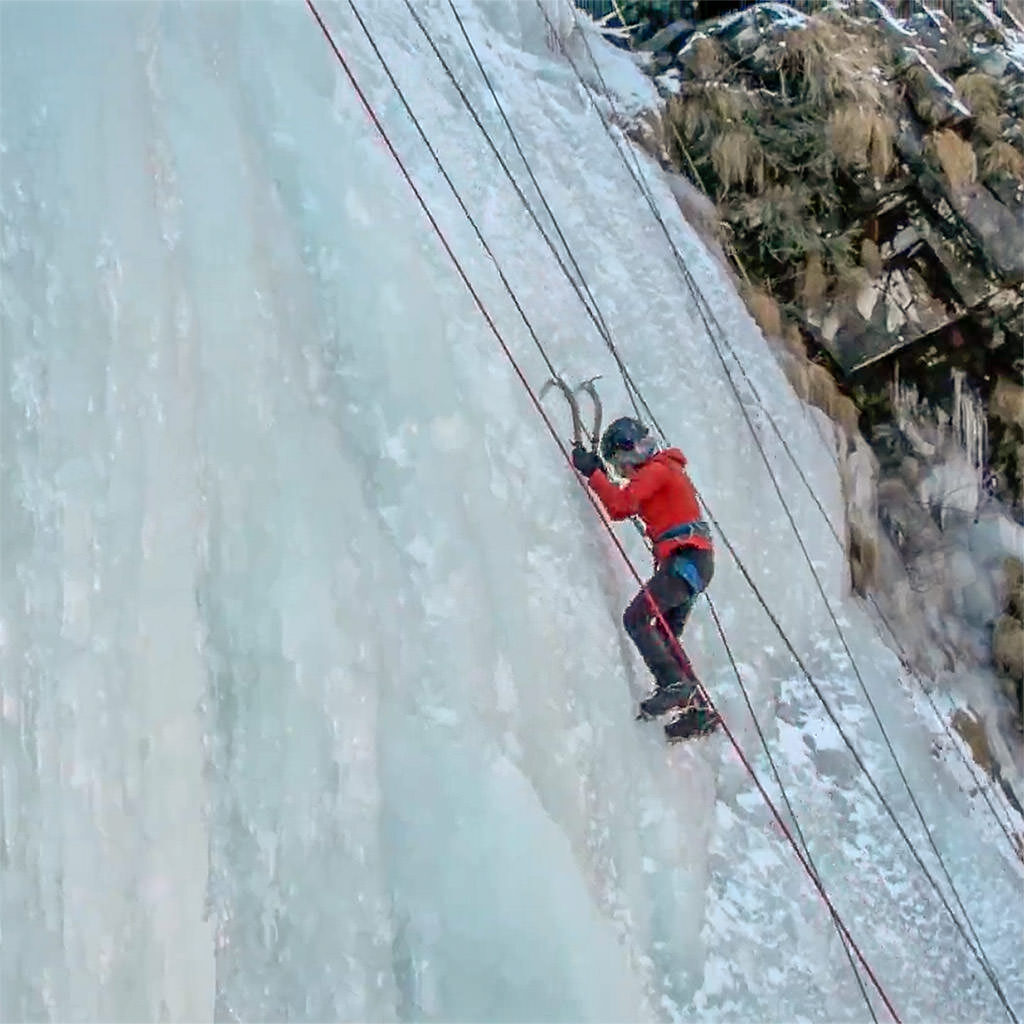 ICE CLIMBING
Experience the thrill of climbing frozen waterfalls that have turned into walls of ice at the ice festival. Featuring over 100 ice walls in the Shuangqiaogou canyon at Mt. Siguniang.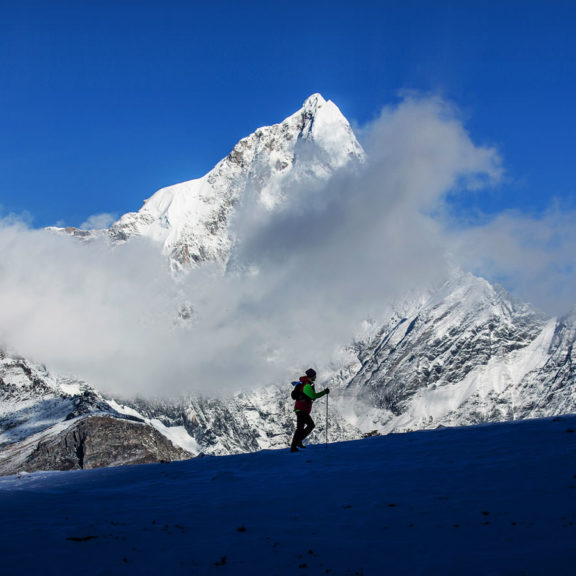 ICE RACE
Choose to run a 20 km cross-country ice race along the ridgeline towards Yaomei Peak, and reach Zhongliangzi, the best viewing point in Changpinggou.
DATES: December 31, 2022 - January 2, 2023
Registration closes December 28th or once 200 capacity is reached.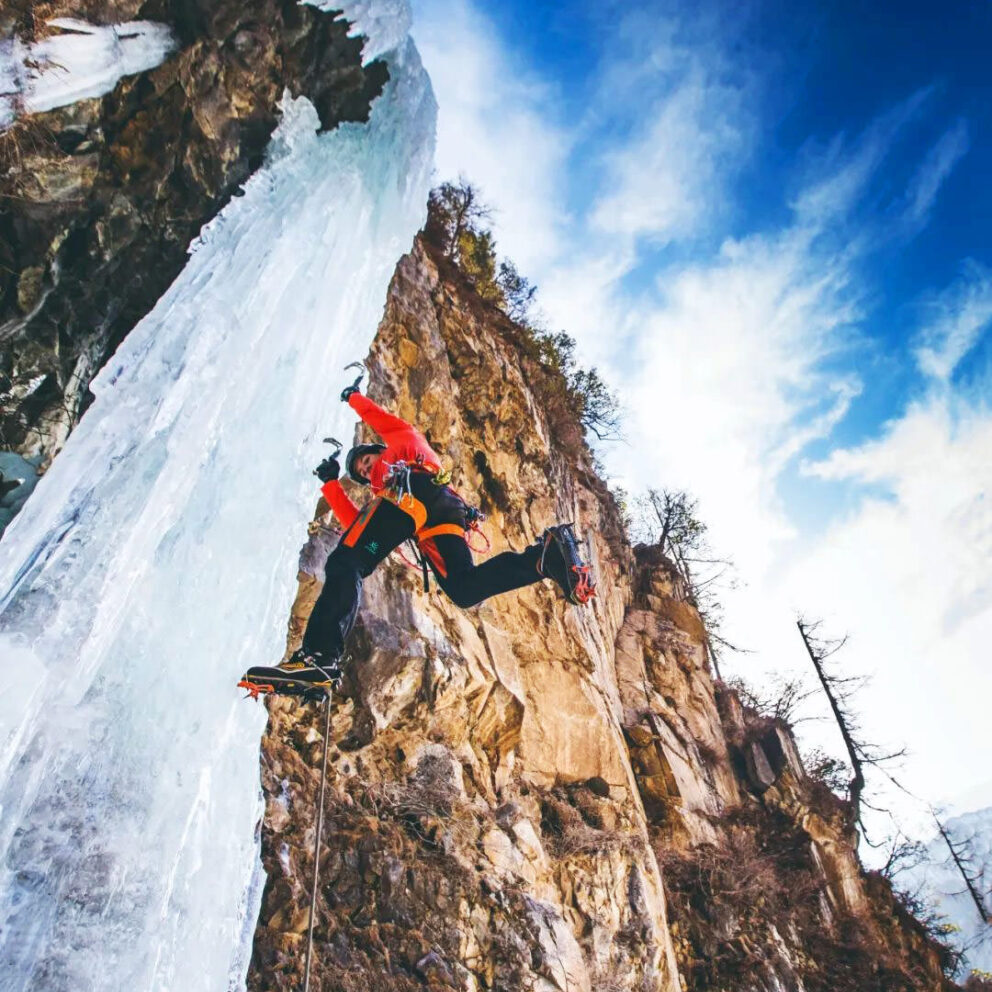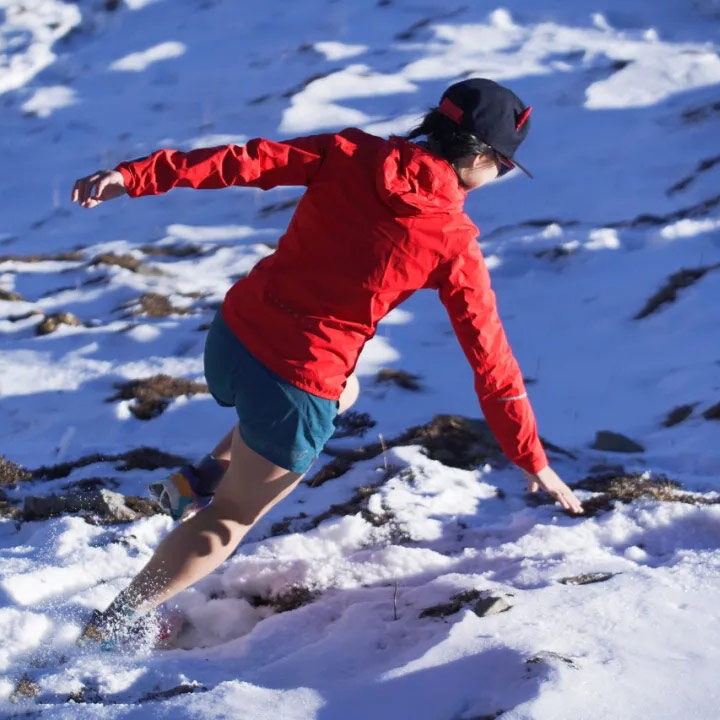 ICE CLIMBING + CROSS COUNTRY